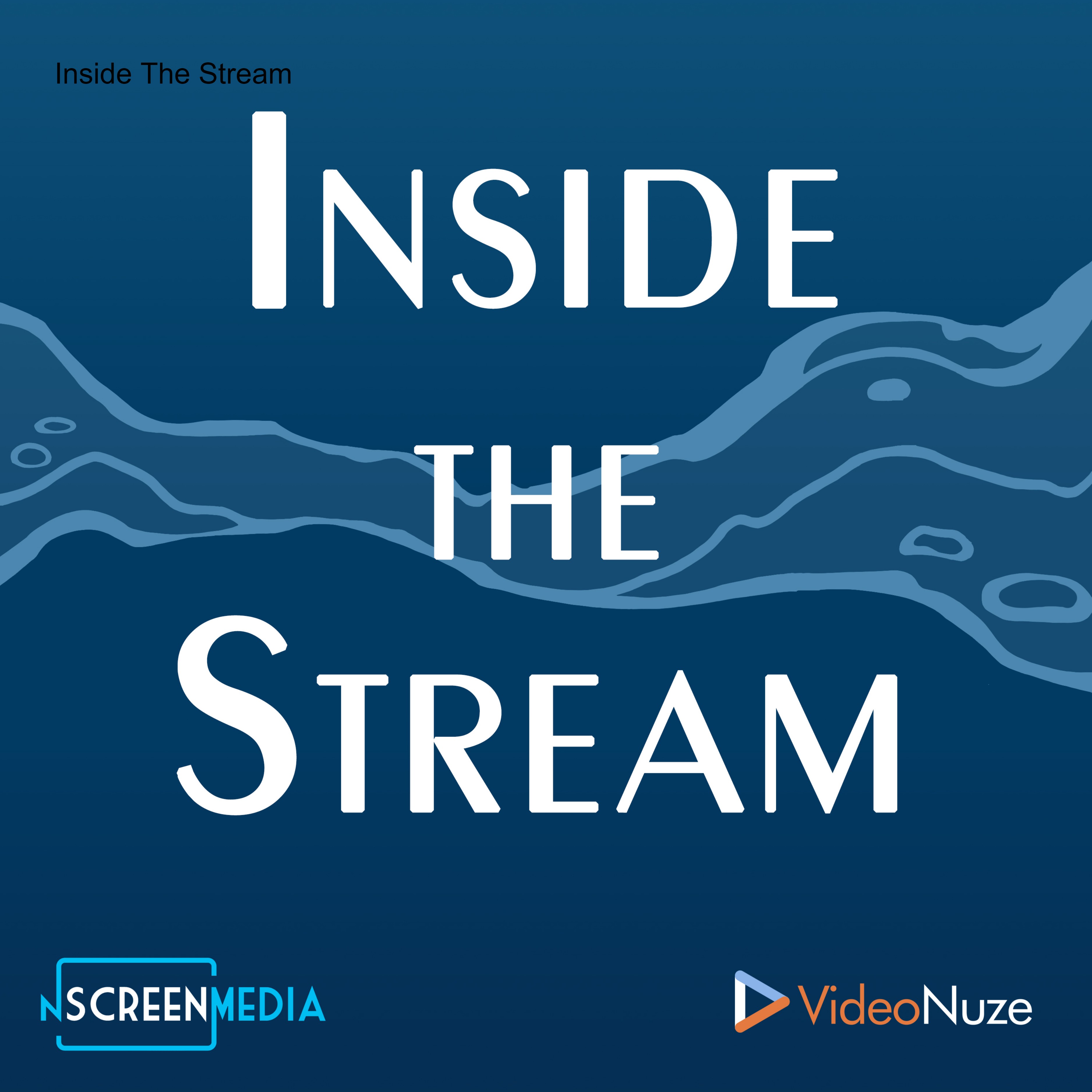 Streaming is revolutionizing the video and TV industries. In this podcast, two industry veterans, Will Richmond, Editor, and Publisher of VideoNuze, and Colin Dixon, Founder and Chief Analyst of nScreenMedia give listeners their insiders' take on the most important streaming news and events. They also interview industry leaders who are shaping the business of streaming video.
Episodes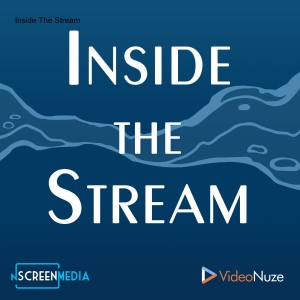 Thursday Mar 18, 2021
Thursday Mar 18, 2021
Almost a third of TV viewers can only be reached by streaming, yet 90% of TV ad revenue still goes to traditional linear TV. Netflix had a banner 2020, but signs are it has a value problem in Latin America.
This podcast was produced in our old format.