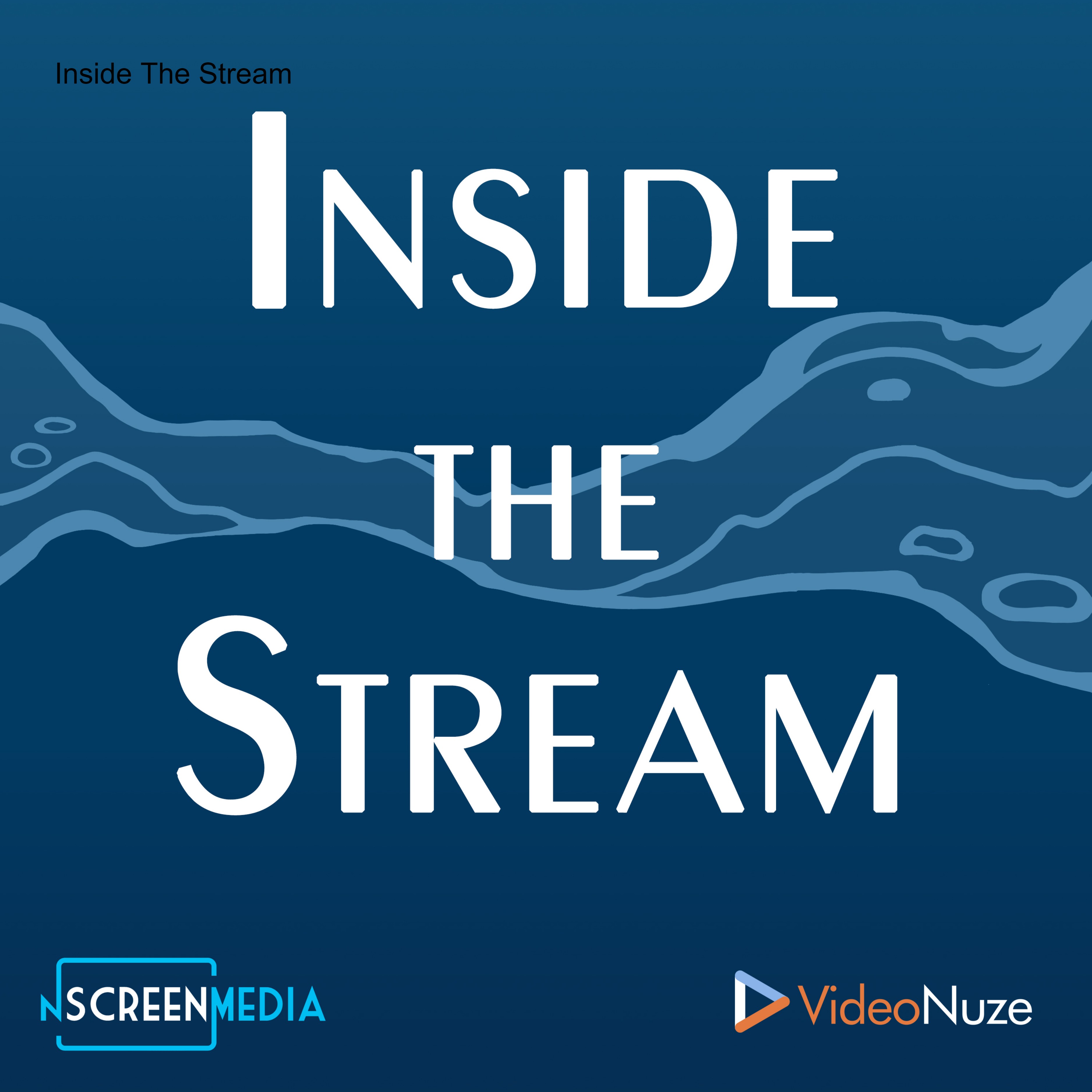 Streaming is revolutionizing the video and TV industries. In this podcast, two industry veterans, Will Richmond, Editor, and Publisher of VideoNuze, and Colin Dixon, Founder and Chief Analyst of nScreenMedia give listeners their insiders' take on the most important streaming news and events. They also interview industry leaders who are shaping the business of streaming video.
Episodes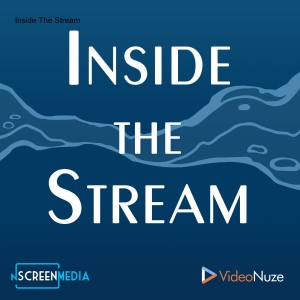 Thursday Nov 18, 2021
Thursday Nov 18, 2021
This week was VideoNuze's Connected TV Advertising Brand Suitability Summit virtual, On today's podcast we share key takeaways from the event, which featured 32 senior executives on 10 sessions across 2 afternoons."  Listen on for more about why CTV advertising is so exciting for so many industry professionals…and what challenges still need to be addressed.