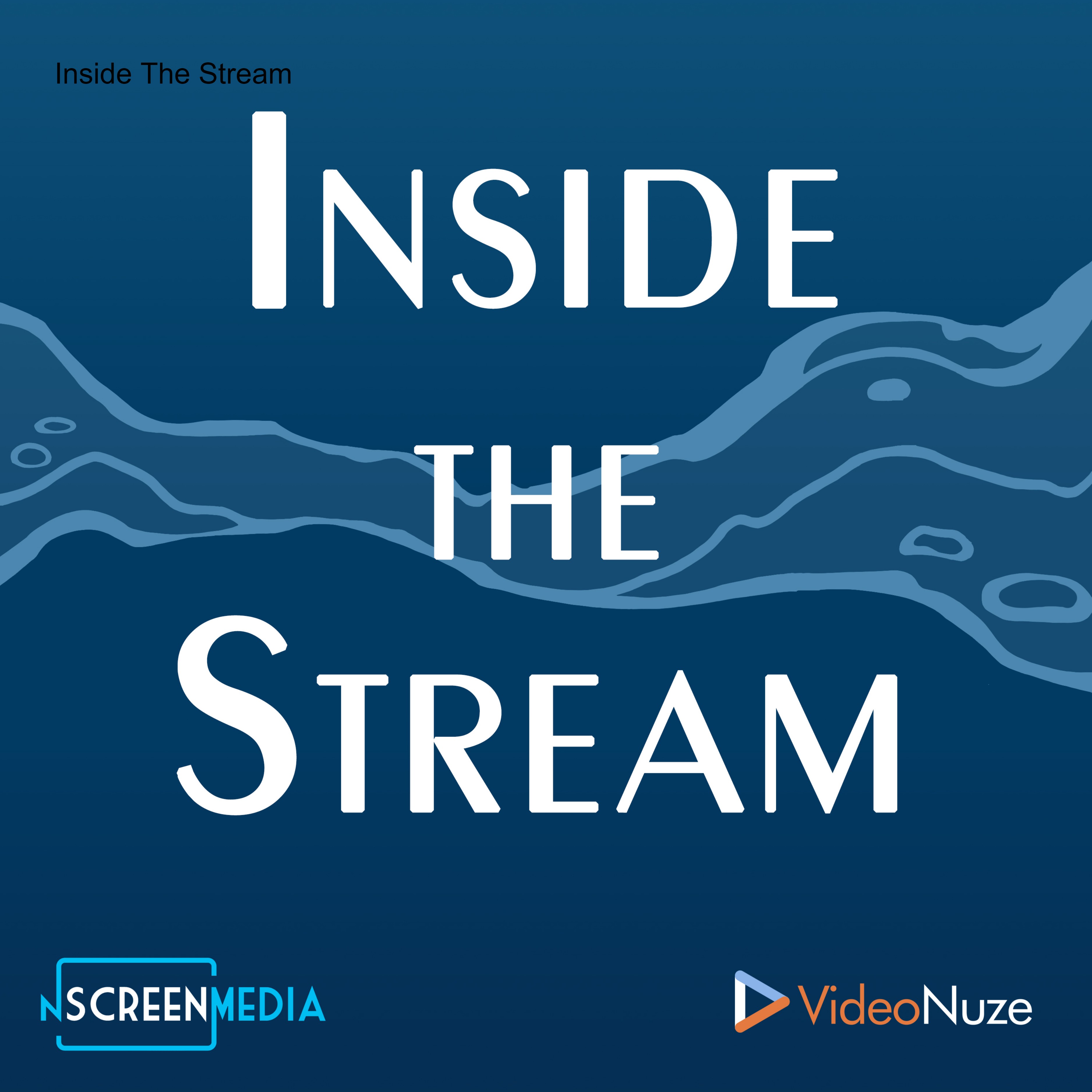 Streaming is revolutionizing the video and TV industries. In this podcast, two industry veterans, Will Richmond, Editor, and Publisher of VideoNuze, and Colin Dixon, Founder and Chief Analyst of nScreenMedia give listeners their insiders' take on the most important streaming news and events. They also interview industry leaders who are shaping the business of streaming video.
Episodes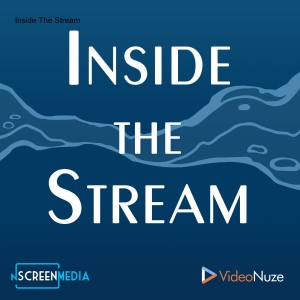 Thursday Oct 28, 2021
Thursday Oct 28, 2021
The World Series is on, and in that spirit, YouTube's advertising business keeps looking like a grand slam. It extended its winning streak of 30%+ quarterly growth in Q3, delivering $7.2 billion. Learn what's happening.