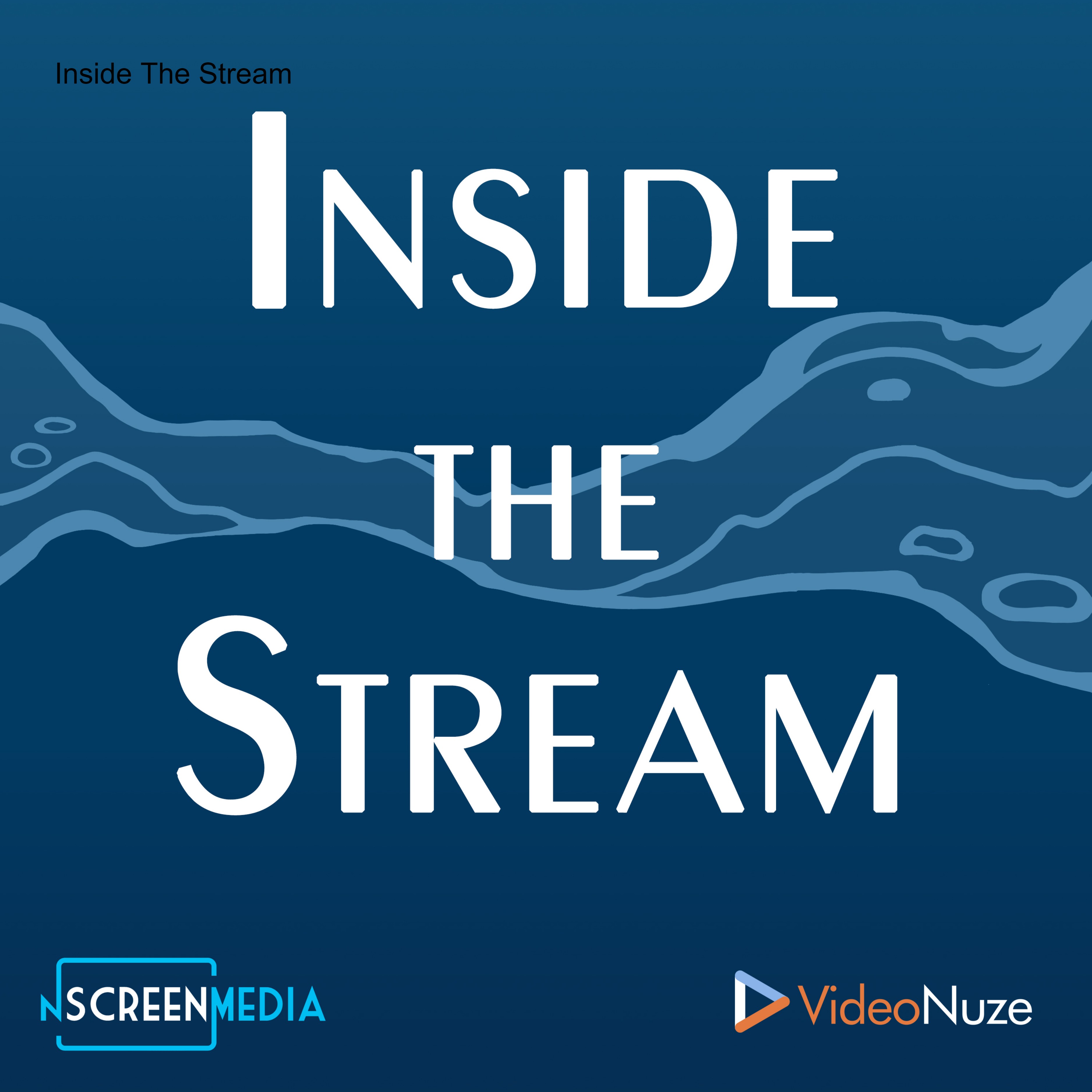 Streaming is revolutionizing the video and TV industries. In this podcast, two industry veterans, Will Richmond, Editor, and Publisher of VideoNuze, and Colin Dixon, Founder and Chief Analyst of nScreenMedia give listeners their insiders' take on the most important streaming news and events. They also interview industry leaders who are shaping the business of streaming video.
Episodes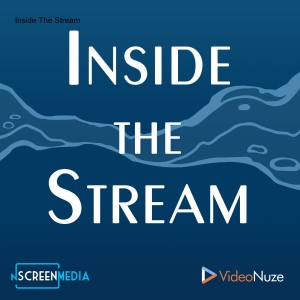 Thursday Dec 02, 2021
Thursday Dec 02, 2021
IMDb TV's ad experience leaves much to be desired. We discuss what is going on, why IMDb TV's issues aren't uncommon in the industry, and yet why it is still well positioned for success. Listen on to find out more.
Join us for Inside the Stream Live! 2021 Wrap on Dec 15 at 2:30pm ET / 11:30am PT. We'll discuss the top stories of the year, answer your questions, and then you will vote on the top story to follow going into 2022. It's free, so register now!