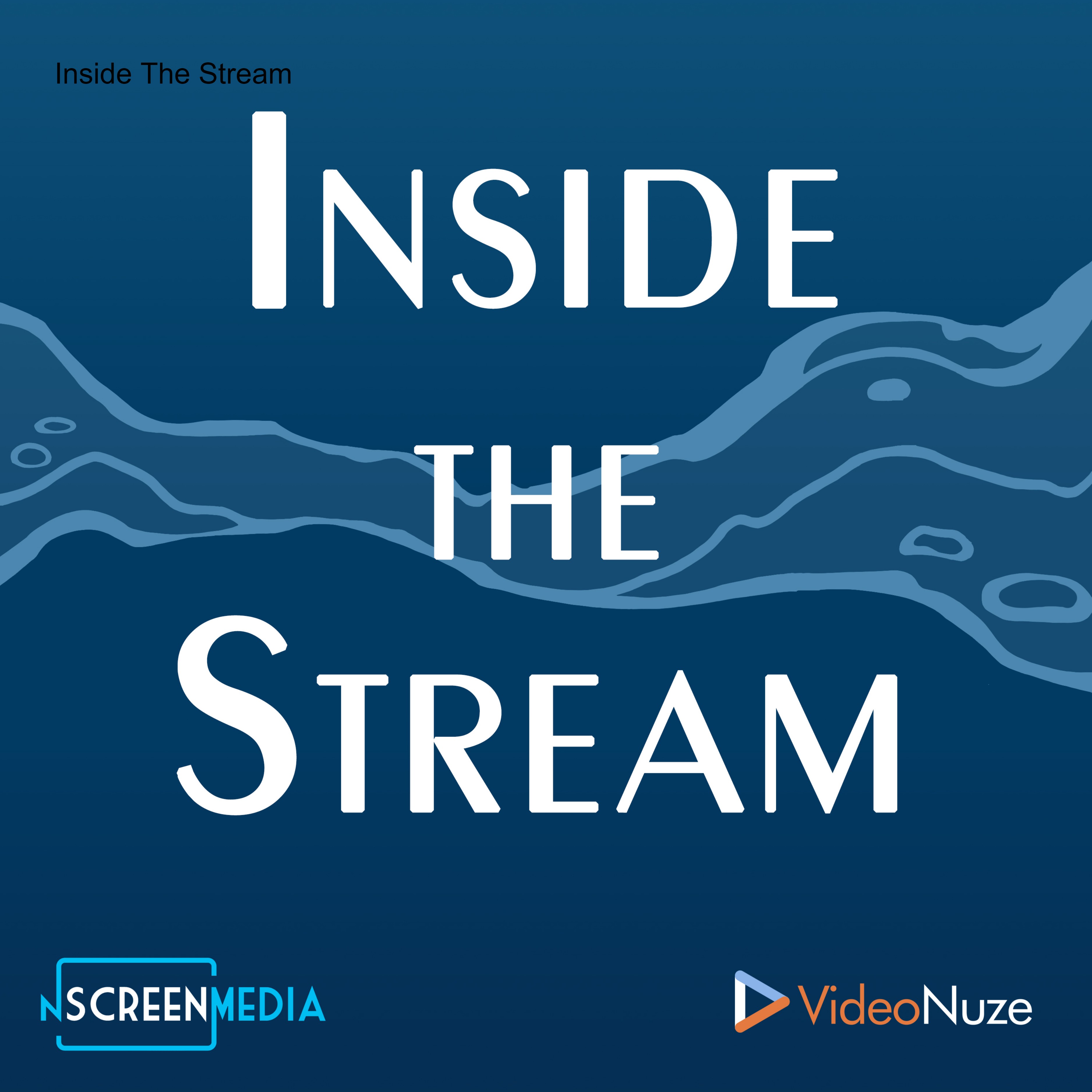 Streaming is revolutionizing the video and TV industries. In this podcast, two industry veterans, Will Richmond, Editor, and Publisher of VideoNuze, and Colin Dixon, Founder and Chief Analyst of nScreenMedia give listeners their insiders' take on the most important streaming news and events. They also interview industry leaders who are shaping the business of streaming video.
Episodes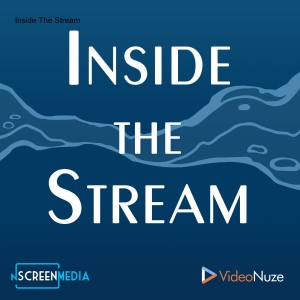 Thursday Sep 22, 2022
Thursday Sep 22, 2022
Cinedigm's just-launched Cineverse aspires to be the alternative to top services like Netflix and Disney+. The company's EVP and GM explain the technology and business approach to get it there.
You can sign up for the free webinar mentioned in the podcast - Supercharge D2C growth with hybrid monetization - here.