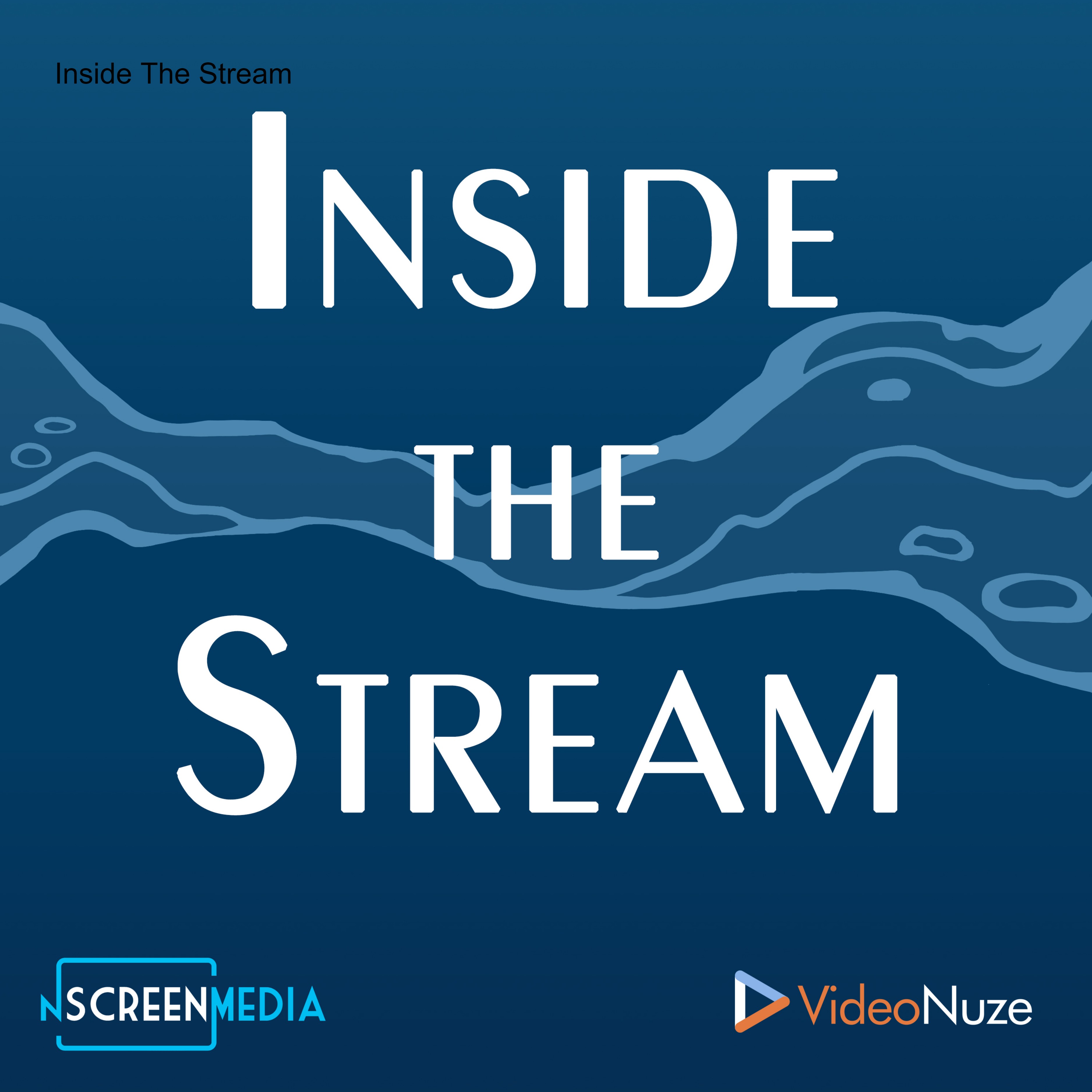 Streaming is revolutionizing the video and TV industries. In this podcast, two industry veterans, Will Richmond, Editor, and Publisher of VideoNuze, and Colin Dixon, Founder and Chief Analyst of nScreenMedia give listeners their insiders' take on the most important streaming news and events. They also interview industry leaders who are shaping the business of streaming video.
Episodes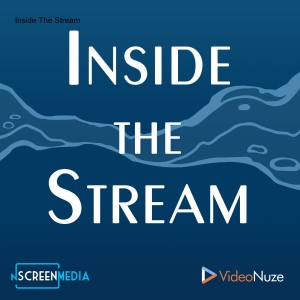 Thursday Aug 31, 2023
Thursday Aug 31, 2023
Broadcaster SVOD services are struggling to compete with CTVs elite, but their FASTs are doing great. SVOD services that added ad-tiers late suffer a long-term disadvantage.