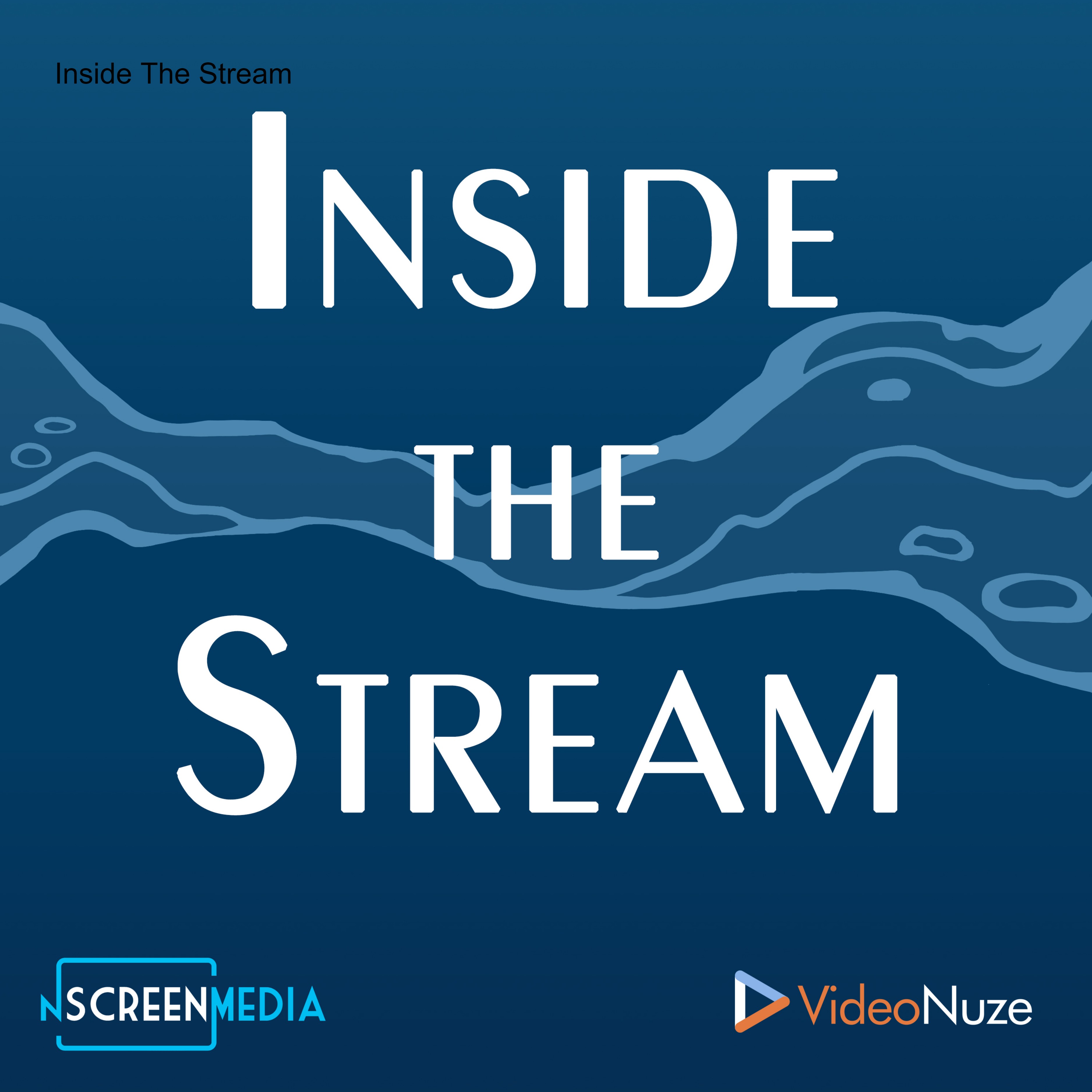 Streaming is revolutionizing the video and TV industries. In this podcast, two industry veterans, Will Richmond, Editor, and Publisher of VideoNuze, and Colin Dixon, Founder and Chief Analyst of nScreenMedia give listeners their insiders' take on the most important streaming news and events. They also interview industry leaders who are shaping the business of streaming video.
Episodes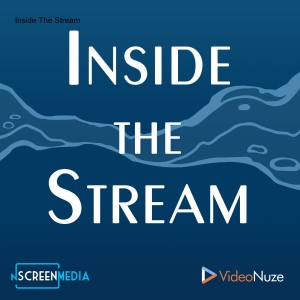 Wednesday Dec 21, 2022
Wednesday Dec 21, 2022
In 2022, we saw the shortest-lived SVOD ever, Thursday Night Football moved to streaming, SVODs became HVODs, and a streaming linear service reached $1B. Here are the 2022 top ten streaming video stories.