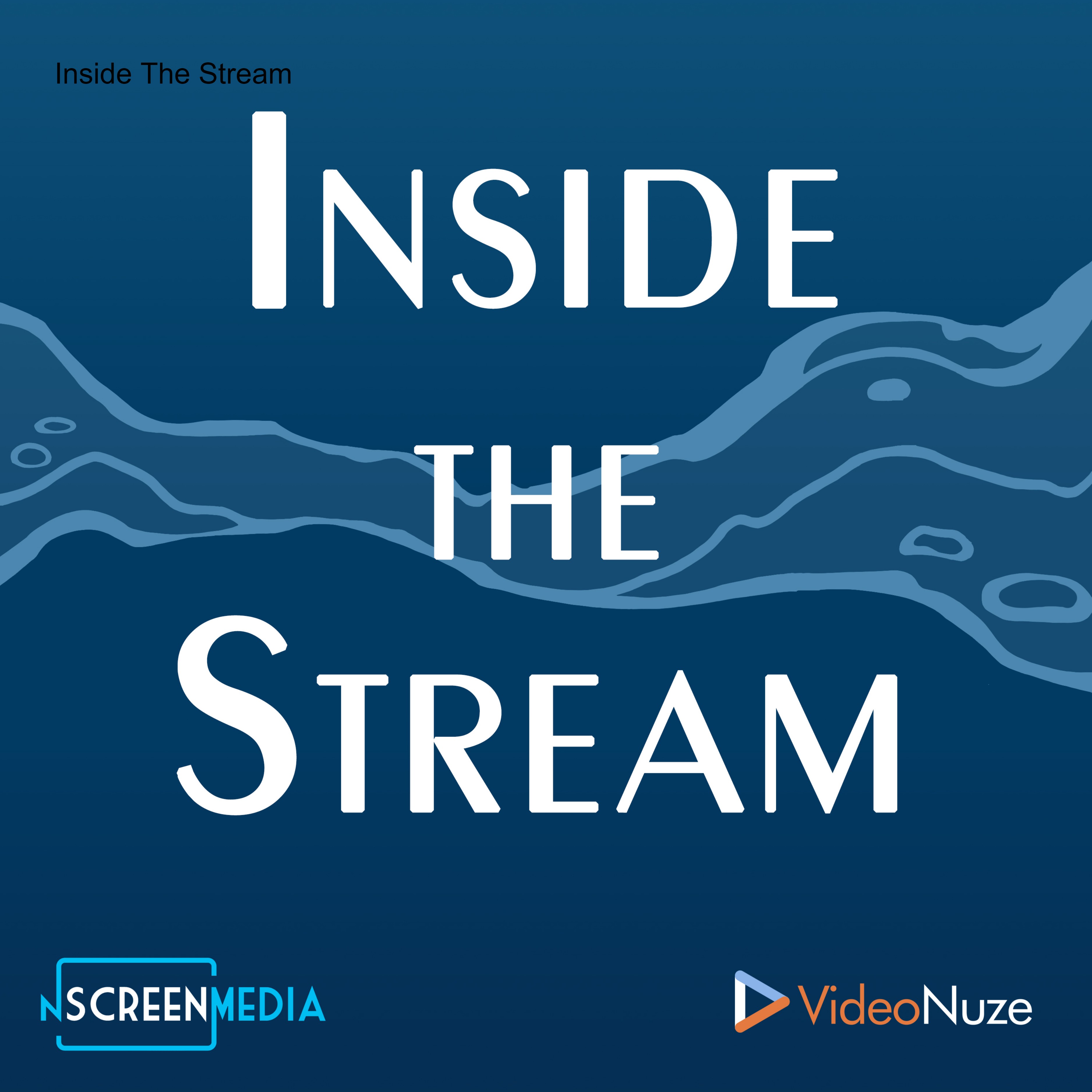 Streaming is revolutionizing the video and TV industries. In this podcast, two industry veterans, Will Richmond, Editor, and Publisher of VideoNuze, and Colin Dixon, Founder and Chief Analyst of nScreenMedia give listeners their insiders' take on the most important streaming news and events. They also interview industry leaders who are shaping the business of streaming video.
Episodes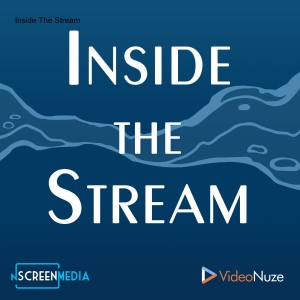 Thursday Oct 14, 2021
Thursday Oct 14, 2021
The new James Bond movie "No Time to Die" is considered a success based on its box office results so far. But the movie is still likely to end up being unprofitable. We discuss why, if James Bond can't be profitable, there's little chance he, or lesser mortals, can save Hollywood and theaters.